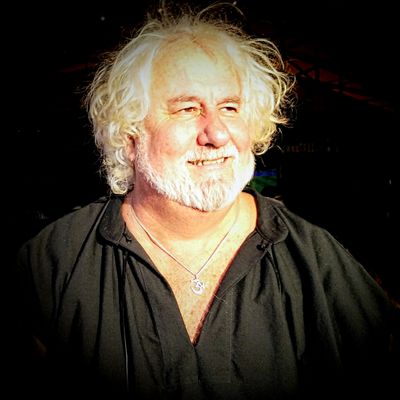 Iggy has been featured on WGN talk radio in Chicago; USA TODAY, Idol Chatter Blog; Khaleej Times, Dubai; WGRT Radio, 102.3 FM, Port Huron, MI; WLX Radio 97.5 FM, Lawrenceburg, TN; WJJM Radio, 94.3 FM Lewisburg, TN. WSTW Radio 93.7 FM, Wilmington DE
He started playing music at the age of ten. Teaching himself piano/organ and bass guitar, Iggy played in several east coast cover bands before relocating to Virginia.
Bursting back to the Delaware music scene in 1999 as "Bad Betsy", Iggy began writing and performing his own songs. Independently releasing five CD's, Iggy's music has been featured on local radio such as W.S.T.W's Hometown Heroes, The Sherri Mullen Show and The Dave Gaffney Show.
What's being said about Iggy's music:
Sleeping Bag Studios says: "This album incorporates one major element time and time again – great pop-rock songwriting."
Bruce Springsteen record producer, Mike Appel: " Nicely done and very Beatlesque indeed."
Recording Magazine: "A sonically complex project handled quite well".
Delaware Today Magazine calls Iggy: "an unapologetic headbanger".
Listeners of WSTW Hometown Heroes voted: 2LT  Best rock and roll band
Media coverage includes both local and national publications along with several of Iggy's songs, recently being used in the movie "This Way Out". With numerous songs having been signed to publishers or licensed for use, Iggy's music continues to get noticed.